LRT Stations – Europe – Photo Gallery 2
PHOTO 1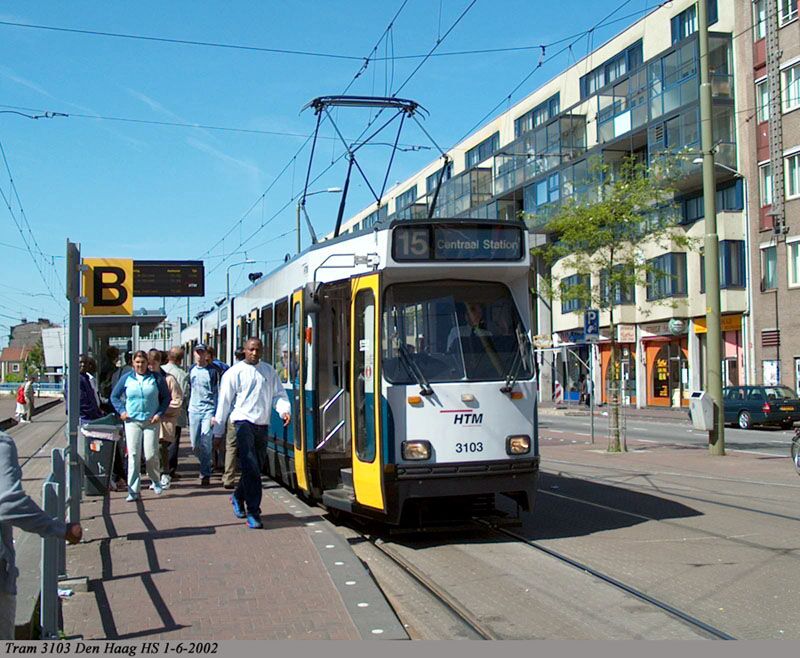 Den Haag: Street-median station is simple, safe, workable.
(Photo: LRP Library)
---
PHOTO 2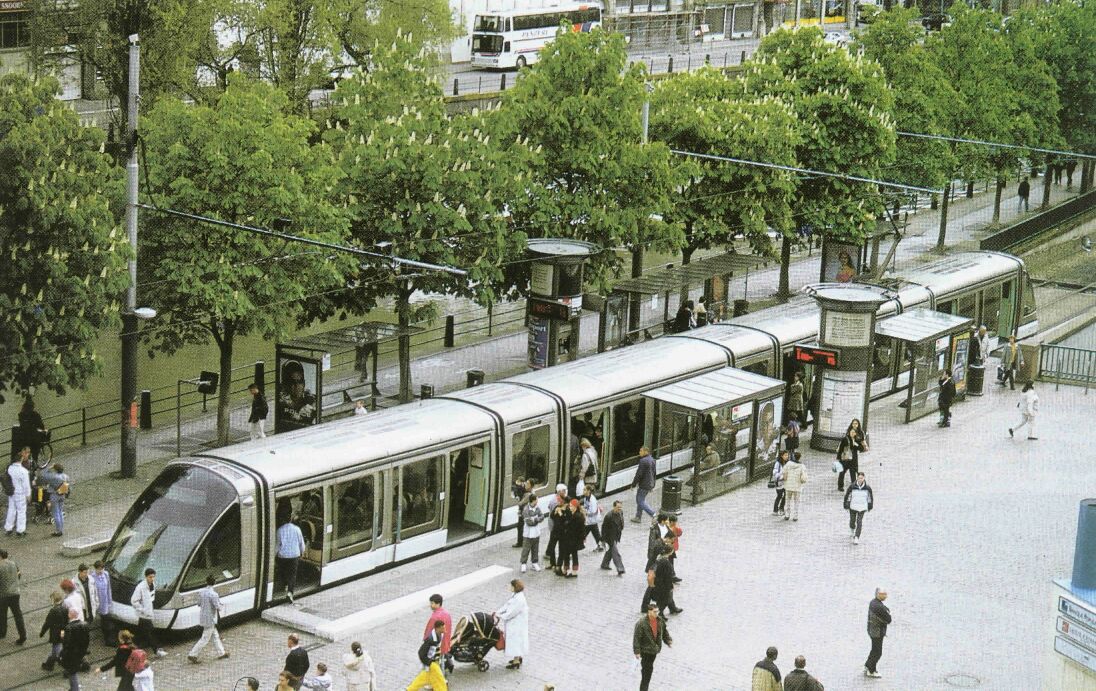 Strasbourg: Les Halles station – another very simple, level-boarding city-center station for lowfloor light rail vehicles – clearly is situated for accommodating massive pedestrian movement.
(Photo: LRTA)
---
PHOTO 3
Antwerp: Simple, low-cost, lowfloor station enables level boarding and convenient interchange with buses.
(Photo: LRTA)
---
PHOTO 4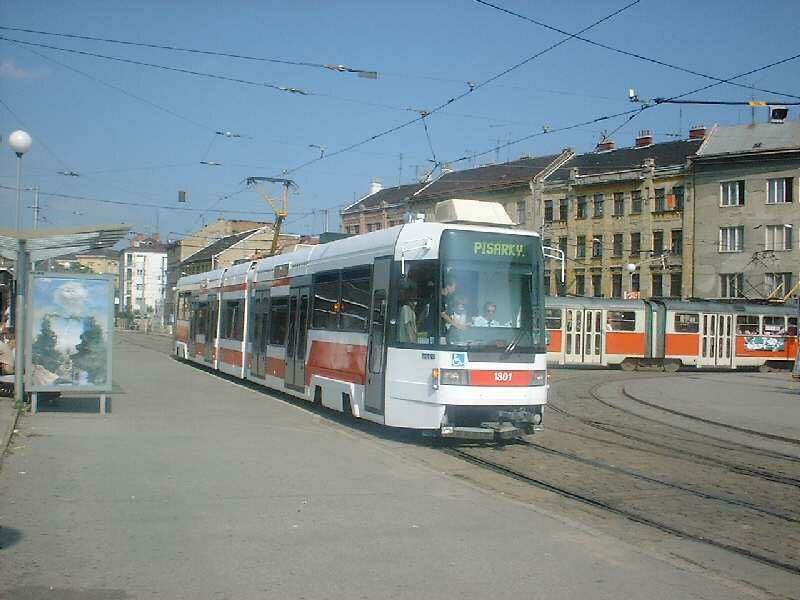 Brno: in-street station-stops can hardly get much simpler than this – another example of using sidewalk as passenger platform. Note that tram has lowfloor center section for easier boarding.
(Photo: Eurotrams list)
---
PHOTO 5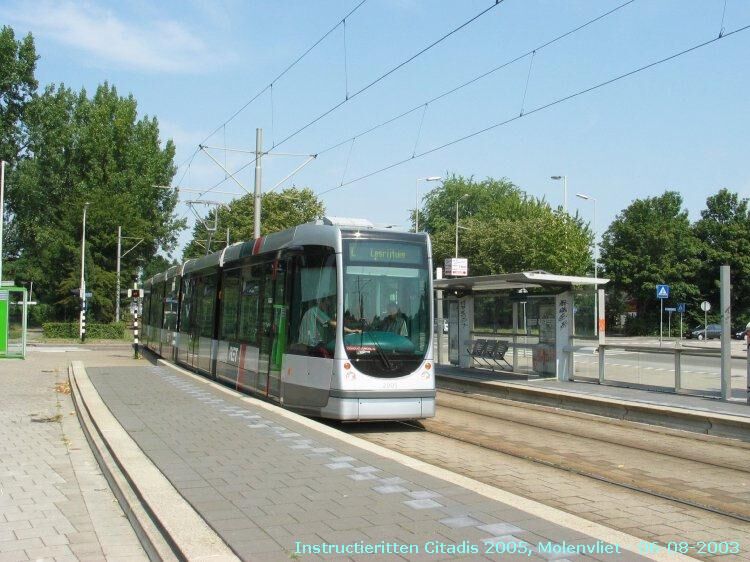 Rotterdam: Lowfloor tram arrives at simple low-platform station in outskirts of central city.
(Photo: Kees Pronk, Digitram website)
---
PHOTO 6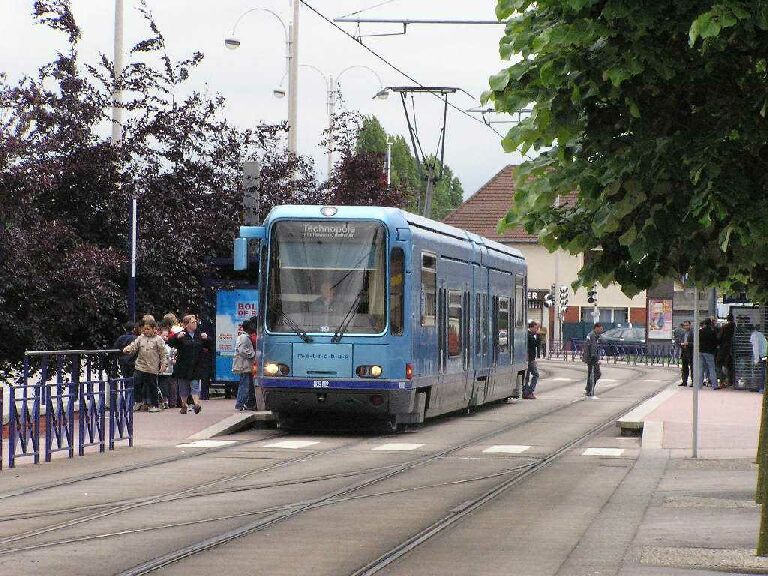 Rouen: Passengers board lowfloor tram at simple station-stop.
(Photo: Stephen Dee)
Return to Main Photo Gallery Menu