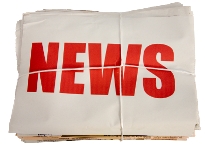 LightRail-Now Discussion Group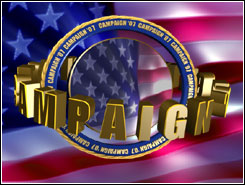 Rail Transit Political Campaigns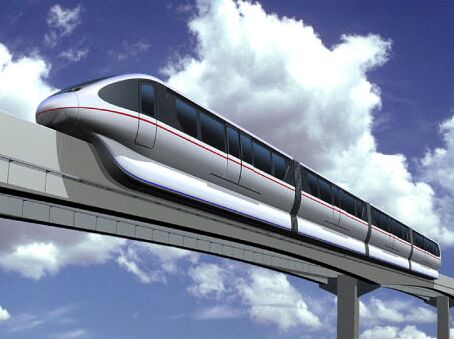 Monorail & "Gadgetbahn" Analyses
Related Links
---
Light Rail Now Project can be contacted at:
Light Rail Now!

lightrailnow@lightrailnow.org





Light Rail Now! News Bulletins
Produced by the Light Rail Now! Publication Team
This news feature provides bulletins of particularly significant developments in public transportation and rail transit.
12 March 2012
Light rail leads U.S. transit ridership surge in 2011 to second-highest level since 1957
Despite one of the worst economic and unemployment crises in American history, U.S. transit ridership has begun climbing again after declining the two previous years — and light rail transit has lead the surge. With a growth rate of 4.9%, light rail ridership rose faster than any other major transit mode. Rail rapid transit ("heavy rail") followed, with 3.3%, and regional passenger rail ("commuter rail") with 2.5%. Among the latter was Austin, Texas's new MetroRail light railway (classified as "commuter rail"), which saw spectacular ridership growth of 169% with additional offpeak and special-event service added. Bus ridership trailed, with large bus system ridership inching upward by 0.4% (but at least it's upward). As the New York Times points out, "The increase in ridership came after the recession contributed to declines in the previous two years."
For more information ...
---
10 February 2012
U.S. Republican-controlled House Bill HR 7 zaps mass transit share of motor fuel tax
The transportation bill proposed in the U.S. House, HR 7, would destroy three decades of progress, returning to the highway-focused era where all federal motor vehicle fuel tax revenue (and other related tax income) would be once again totally dedicated to funding highway and road facilities, leaving mass transit on its own to scrounge for funding. Rail transit programs would be big losers, since the New Starts program and other crucial funding programs would be starved of revenue.
For more information ...
---
Light Rail Now! website